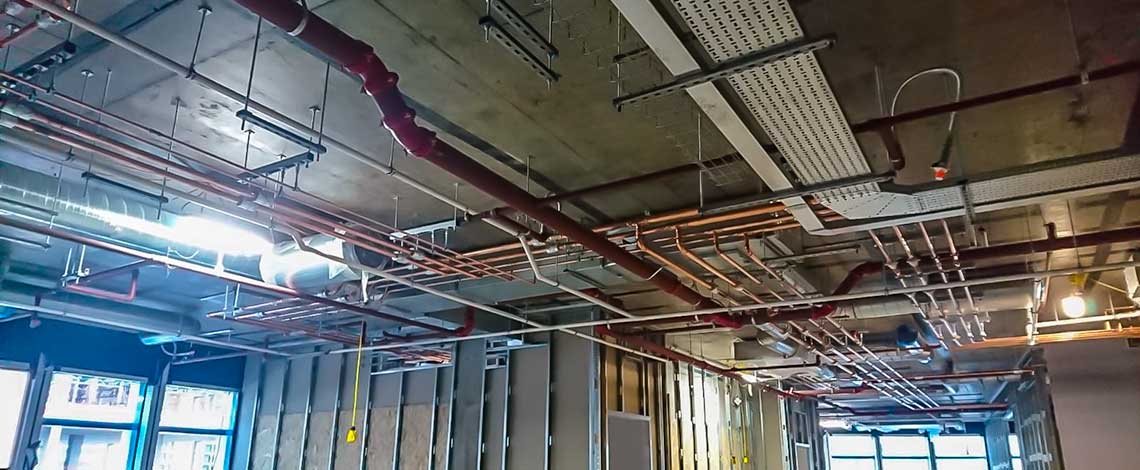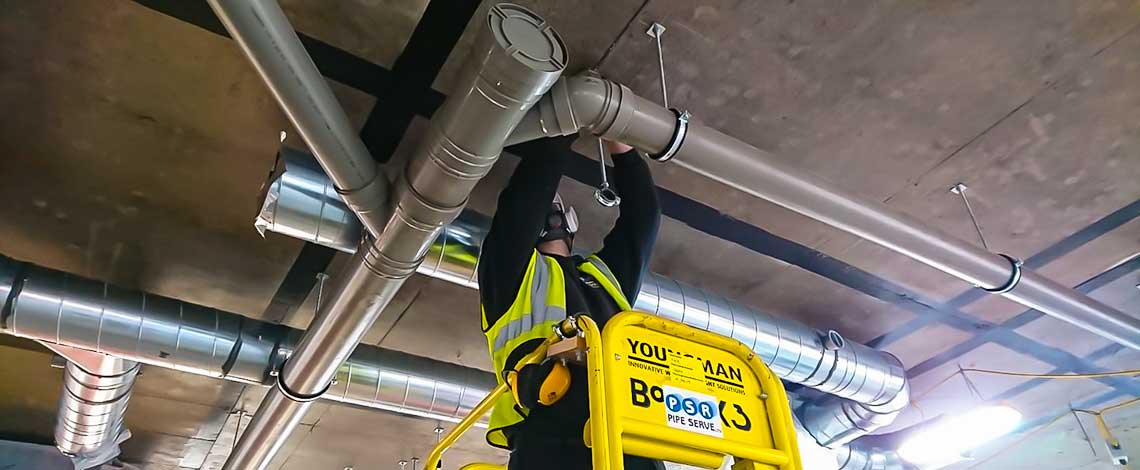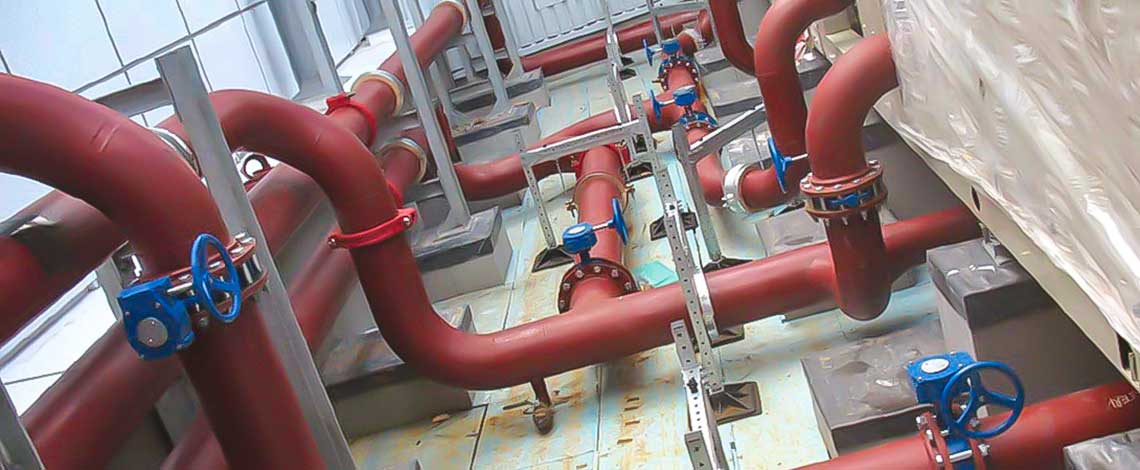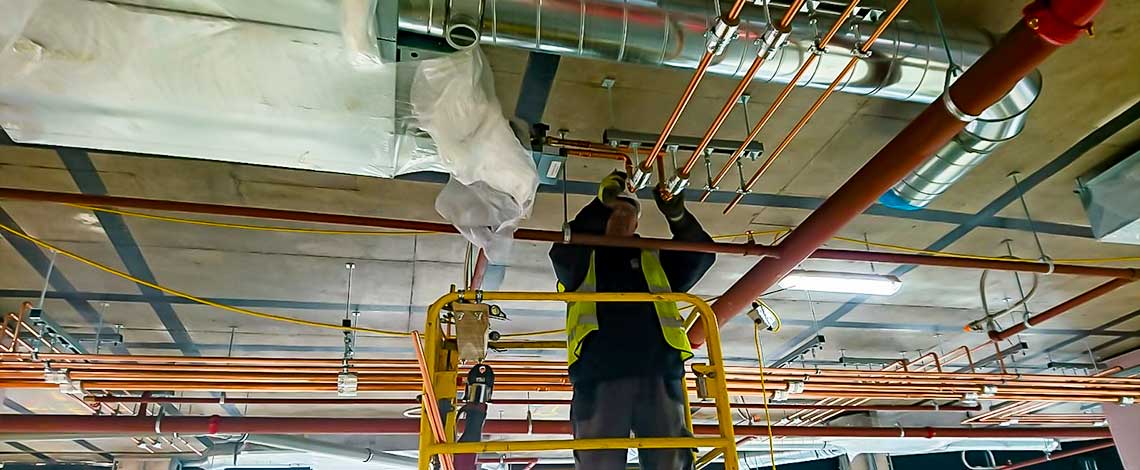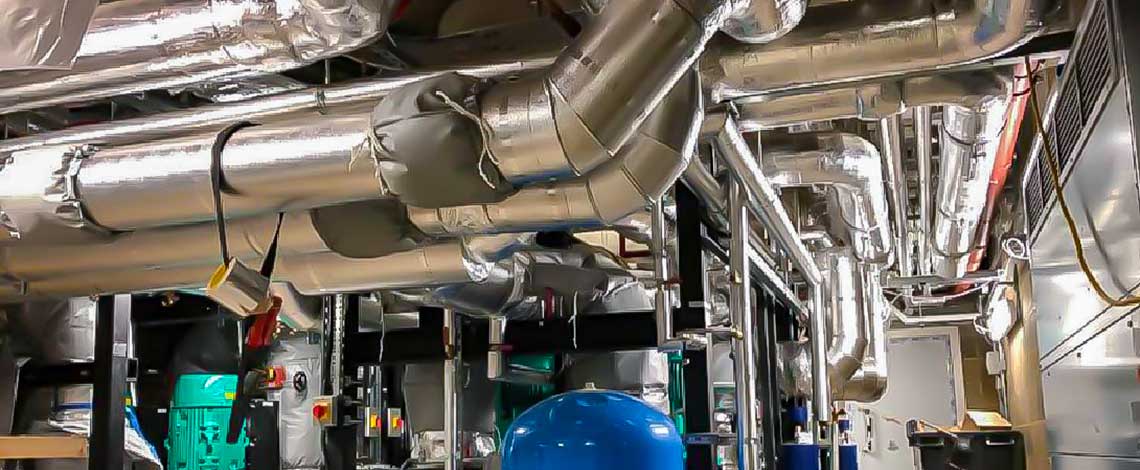 Welcome to Pipe Serve Response
Pipe Serve Response Ltd is a well established privately owned company, specialising in the installation, fabrication and maintenance of mechanical service piping systems throughout the UK. Our main office is located within Birmingham city centre, with further satellite offices located in Luton - to accommodate southern projects - and Essex at our fabrication facility.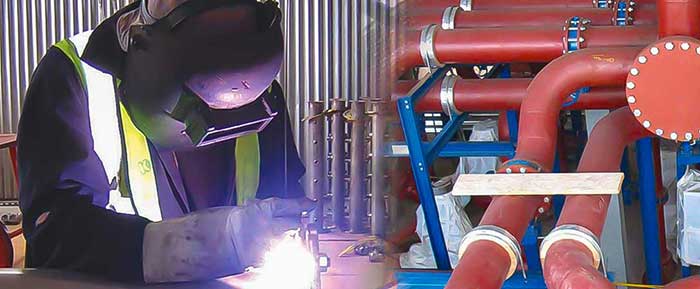 Pipe Serve Response Ltd pipe fabrication services include welding, roll grooving and threading, with all our work guaranteed to be of the highest quality.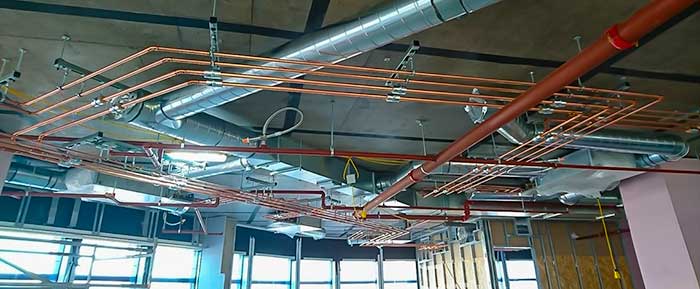 A schedule of recent projects includes client references, verifying the ability of Pipe Serve Response Ltd to meet the industry's required high standards and deadlines.